Bienvenue au site web de l'AATF-San Diego!






Welcome to the website of the  
San Diego Chapter of the 
American Association of Teachers of French.
We invite you to explore our new site where you will find useful information on how to become a member, attend our upcoming events, and help promote the French language.
Please like our Facebook page
https://www.facebook.com/aatfsandiego/
ANNOUNCEMENTS/UPCOMING EVENTS:
---
French/Swiss film
My life as a Zucchini
beginning March 3, 3017
---
---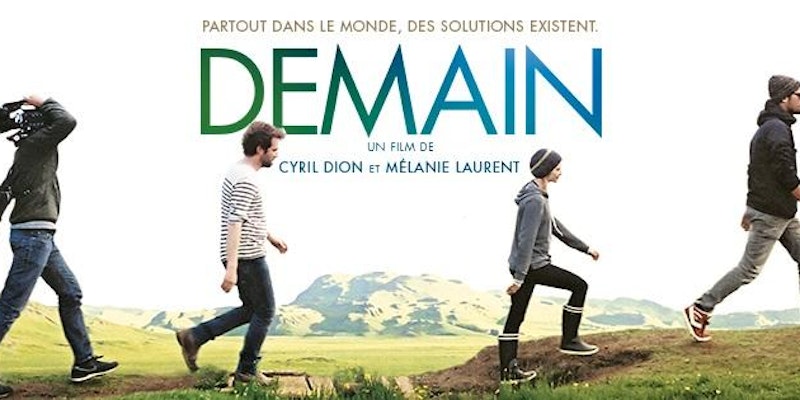 French film
Demain
playing at 
The San Diego French American School
on March 10, 3017
---
The San Diego French Language Monthly Meetup
Wednesday, March 15 from 7:30-9:30pm
at The Livingroom Café in Old Town San Diego
---
2017 Contest registration now available for paper and pencil testing
The online store at https://frenchcontest.org/store to order materials for the 2017 Concours is ready to accept orders for paper and pencil tests.  We will update this page and send out a message as soon as ordering for online tests is available.
A noter:
1.      Paper and Pencil tests will be available; orders must be received by January 13, 2017
2.      Registration for the on-line test will be accepted until February 19, 2017. Starting February 20, 2017 registration will still be available but a late fee may apply.
3.      2017 AATF Membership must be paid in full at time of order to take advantage of the member rate. If teachers are not current at the time of their order, membership dues will be added to the invoice. Registration is not complete until payment in full is received.
4.      Payment may be sent after the deadlines listed above. Paper and pencil test materials and on-line access codes will NOT be sent until payment in full has been received.
5.    Due to the large volume of orders and the long amount of time needed to process, purchase orders are not accepted. We accept credit cards and checks/money orders.
6.      Please review our Policies carefully.
Cost:
The following fees represent the National expenses, for basic test and audio recording development, duplication, and distribution; administrative costs; computer scoring/on-line testing; publicity; and awards. Chapters may add a charge to these fees to support local Contest expenses.
Base cost per student:
·        AATF members: $3.50
·        Non-members: $7.00
The cost per student is the same for both on-line and paper and pencil testing.
Teachers choosing paper and pencil testing will incur additional expenses:
Listening Comprehension CDs @ $7.00 per CD ordered
Shipping/handling charge of 10% of order/$10 minimum

---

---